Jaime Gutiérrez is a composer, orchestrator and arranger, specialized in film music and audiovisuals, without leaving aside the composition of concert music. He is an eclectic and versatile composer, having written music for different line-ups (symphonic orchestra, concert band, big band, chamber music, choir, electronics, electroacoustics…) in very different aesthetic fields.
He works as orchestrator, arranger, editor and score publisher for multiple composers, orchestras and groups, being part of the team of the composer Fernando Velázquez, with whom he has worked in different film projects such as «A monster calls», «The invisible guest», «Marrowbone», «Crimson Peak», «Hercules», «Ocho apellidos vascos», «The Impossible», «Mama» or «Superlopez», and series such «Alma», «Patria» or «El inocente».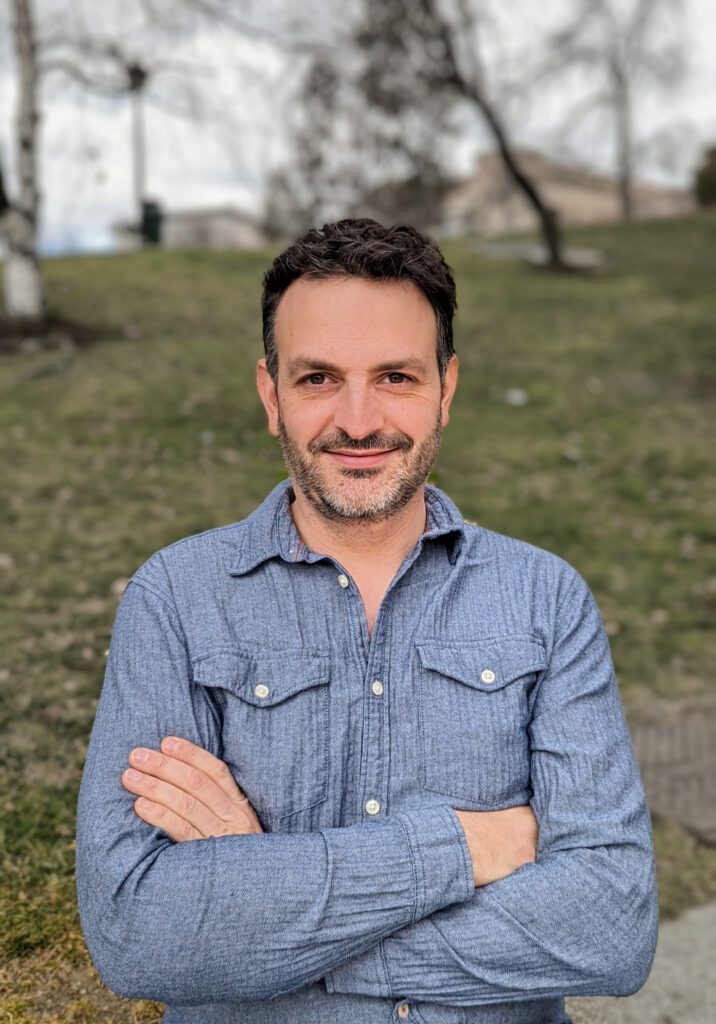 He does a very active teaching work being currently professor of the Master's in Composition for Audiovisual Media at the Katarina Gurska Superior Center and the Amaniel Conservatory in Madrid.
Always in constant learning and evolution, he has a solid and complete training in both technical and creative fields. He studied composition with Teresa Catalán at the Royal Superior Conservatory of Music from Madrid, completing his training with a Computer Engineering and a Master in Musical Creation and Performing as well as many courses and seminars in the fields of composition, analysis, electroacoustic music, music for audiovisuals and performing. He is currently working on his PhD at the Polytechnic University of Madrid.