I am a musician with a passion for technology and movies, which has led me to work as a composer, orchestrator and arranger in film music, without leaving aside the composition of concert music. I consider myself an eclectic and versatile composer, having written music for different line-ups (symphonic orchestra, concert band, big band, chamber music, choir, electronics, electroacoustics…) in very different aesthetic fields.
In addition, I do a very active teaching work that complements and enriches my creative work. With the ever-present challenge of trying to transmit the passion for what I do, I am currently a professor of the Master's in Composition for Audiovisual Media at the Katarina Gurska Superior Center and the Padre Antonio Soler Integrated Music Center in San Lorenzo de El Escorial (Madrid).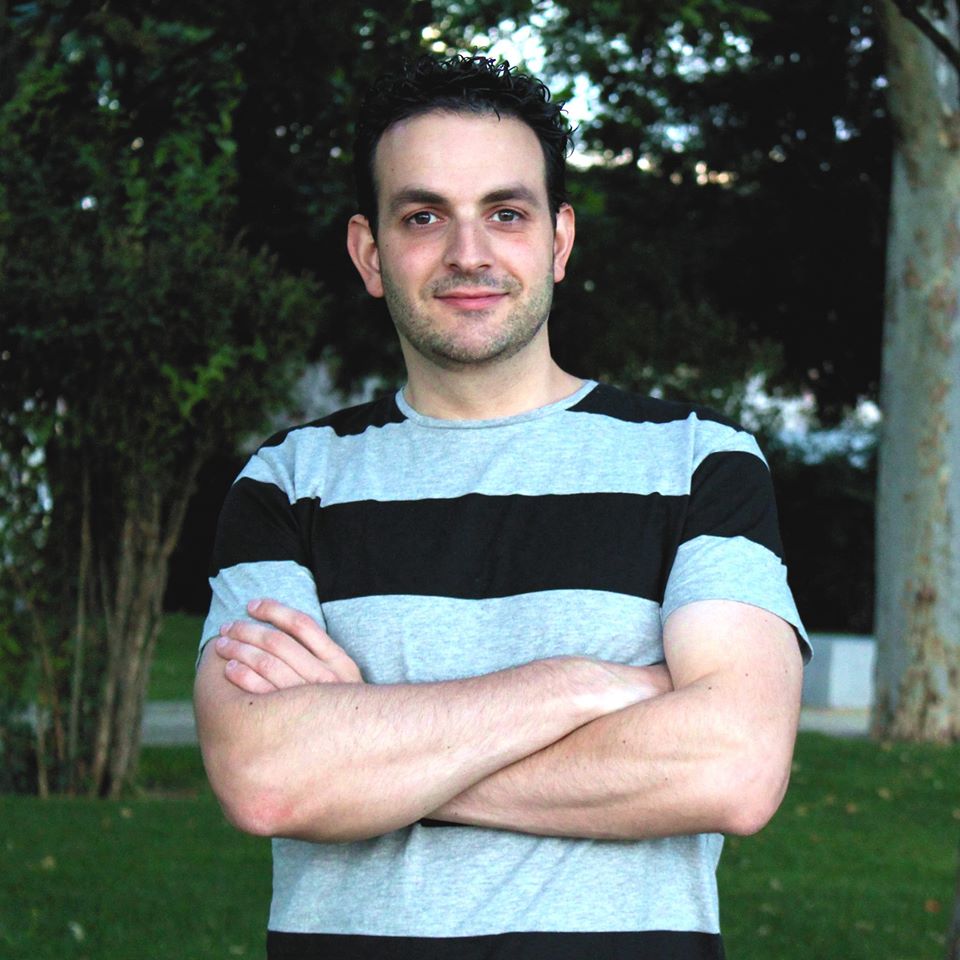 Always in constant learning and evolution, I have tried to have a very complete training, from my first years in the band and the conservatory of Zamora, my city, until the culmination of my higher studies in composition with Teresa Catalán at the Royal Superior Conservatory of Music from Madrid.
I have completed my training with a Computer Engineering and a Master in Musical Creation and Performing as well as many courses and seminars in the fields of composition, analysis, electroacoustic music, music for audiovisuals and performing.
I am currently working on my PhD at the Polytechnic University of Madrid.
In addition to my personal projects, I work as orchestrator, arranger, editor and scores publiser of highly diverse aesthetics for multiple composers, orchestras and groups, being part of the team of the composer Fernando Velázquez, with whom I have worked in different film projects such as "A monster calls", "The invisible guest", "Marrowbone", "Crimson Peak", "Hercules", "Ocho apellidos vascos", "The Impossible", "Mama" or "Superlopez".